how it works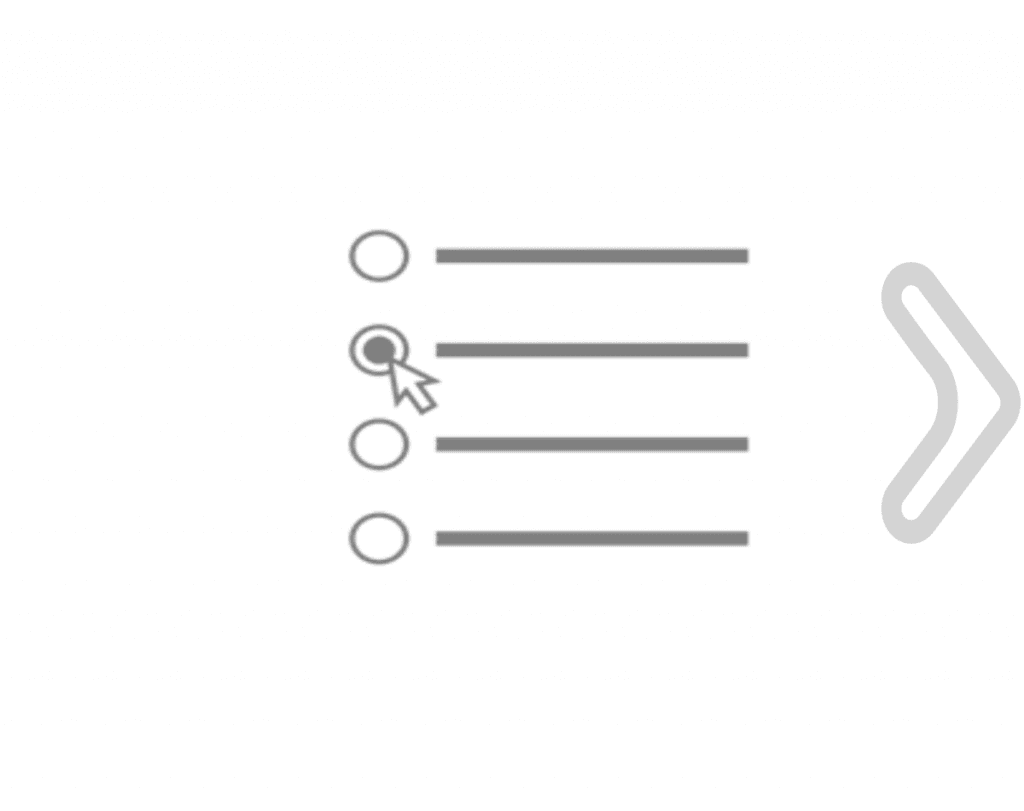 1. Provide required office actions details
1. Provide office action details: We accept office actions from our clients in any file format, such as .pdf or .doc files.
2. PROJECT UNDERSTANDING & FINALIZING DELIVERY TIMELINES
2. Finalizing delivery timeline: As soon as we receive your office action requirements, our office action experts will prepare a strategy and send you the associated office action response details.

3. Skilled Professionals at work
3. Expert office action response drafters at work: As soon as the office actions gets finalized, our expert drafters will start working on it.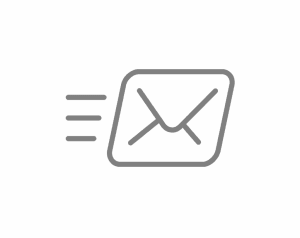 4. Receive office action response within assured time
4. Receive office action response: We verify that all the complete office action response reaches our clients on time.
About Us
Quick office action response in accordance with the USPTO guidelines
To REDUCE your burden of OFFICE ACTION RESPONSE
We believe that the Patent grant and its maintenance is a dynamic process in which we need to remain updated about the status of our application. These are all very tedious, time consuming and overlapping work. We facilitate you with comprehensive Official Action Reporting services so you can focus on other core aspects of your application. With this service we will be sending individual notifications on each action, will be distributing reports listing each action received and filed in a given timeframe, or we can update a file management system or database in lieu of sending formal notifications.
Dynamic customer responses

We answer all queries of our customers 24*7.

Pocket friendly approach

We only ask for a price range, we deserve.

Response service reliability

We have skilled team of professionals working on your projects.

Guaranteed customer satisfaction

Our whole some priority is your satisfaction.
Resources
Read Interesting Insights about Office Action Response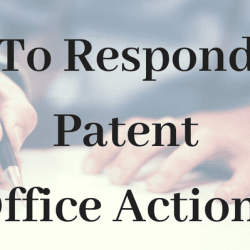 An Office Action is an official letter from the United States Patent and Trademark Office (USPTO) that represents a patent examiner's review of the status of a pending patent action. During the patent prosecution process, an office action is a letter that is sanctioned by the patent examiner to point out areas of issues, improvements,[…]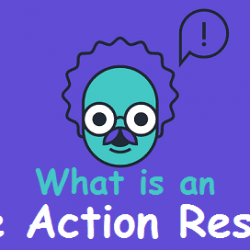 Office Action are the oppositions notified by the USPTO examiner in the patent application to point out some or all patent claims that contains issues. It is an official mode of communication between the patent examiner and the patent filer that clearly state areas of improvement, mistakes, or rejection, in the patent application. These are[…]
Previous
Next
Have Questions? Get In Touch. Contact Us Now.